Red Wings
1 tag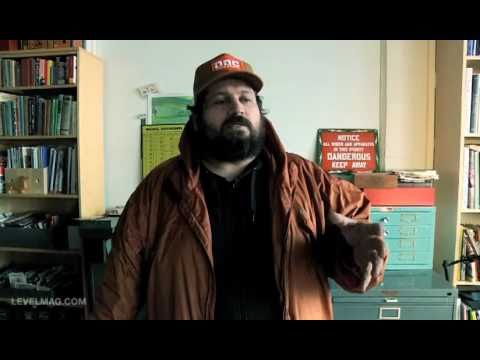 1 tag
Of the thousand or so people that took pictures of...
2 tags
1 tag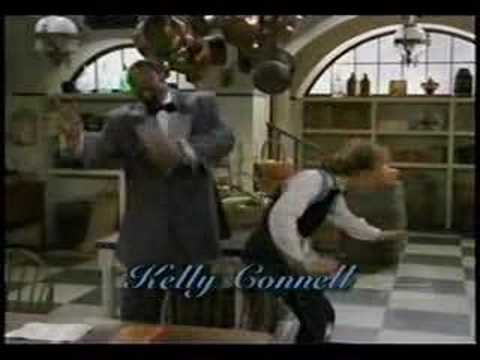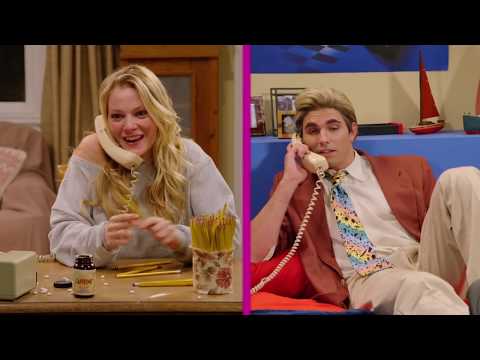 Worthy Causes →
Friends in Baltimore just started filming this project but are still raising money.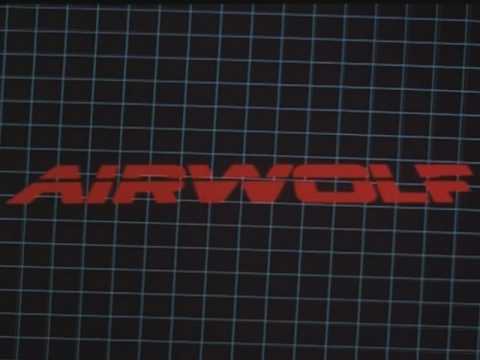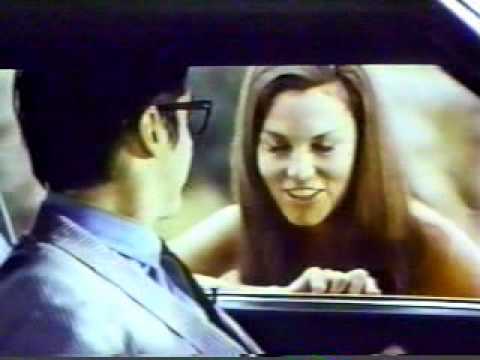 2 tags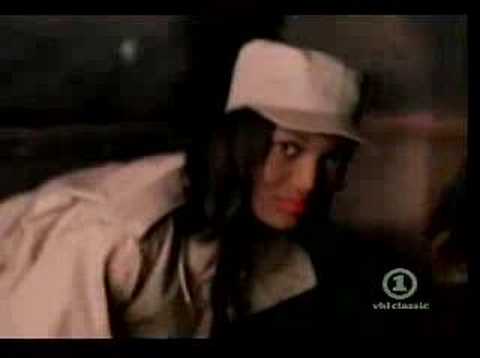 2 tags
1 tag
1 tag
1 tag
1 tag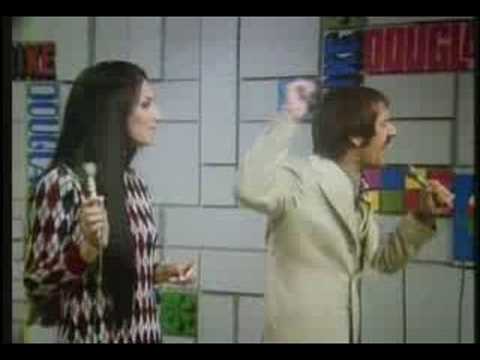 1 tag
2 tags
A Post With Text
Last week, for no reason really, I went to New Orleans for a few days with Chad. In honor of him, I'm gonna blog—with words, like the old days of 2007. First of all, NOMZ lives in New Orleans and we saw her. Here she is pictured drinking an enormous frozen goblet of Coors Light. More on that later. I know New Orleans is a lot more than dark bars full of people drinking cheap beer...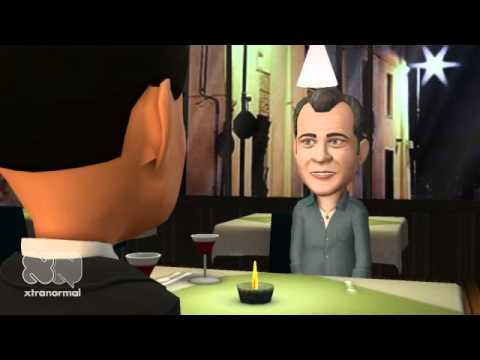 1 tag
REBLOG MYSELF
Sad that it's been two years since we've been to San Francisco. 3/18/09  definitelytotally: Rather than create a narrative about five days in California and Oregon, which would require comprehension of time and space, I'd rather just comment on some pictures. First, following in the first rule of American salesmanship, this guy yells obscenities at passersby, then sells them...